OUR VISION
At Neaman Hand Surgery, we believe that self-improvement is powerful. Our team takes the time to work with each individual patient to help them feel like a more confident version of themselves through hand therapy and surgery.
DR. DUSTIN CHRISTIANSEN
Board-Certified Plastic Surgeon
DR. KEITH NEAMAN
Founder, Board-Certified Plastic Surgeon,
Fellowship-Trained Hand Surgeon
Dedicated to you At Neaman Hand Surgery, We Are Dedicated to Your Comfort, Safety, And Ultimate Satisfaction.
Board-certified Oregon plastic surgeons Dr. Keith Neaman and Dr. Dustin Christensen, along with board-certified hand surgeon, Dr. Peter Tsai, are dedicated to meeting your unique functional and cosmetic goals.
INTEGRITY:
Our team will never push you to undergo an unnecessary procedure, as we are dedicated to providing treatments that will help you meet your functional and aesthetic goals. If you are seeking a top Oregon hand surgeon, you can trust Neaman Hand Surgery.
What our Patients Are Saying
Some of the nicest people I've met.
I would give more stars if there was more stars. It was really relaxing and comforting and I felt really welcome.
Staff are professional and courteous.
The staff informs the client of interventions and articulating goals and expected outcomes when appropriate.
Everyone was really nice and professional.
Cris knows her stuff, is very positive and encouraging. She is also very flexible and obviously cares. I highly recommend her!
Dr. Christiansen is awesome and took time to answer all my questions pre and post op.
My right carpal tunnel surgery went very well and less than 1 week out I barely have a scar!Thank you Dr. Christiansen, staff and Hand Therapy specialists!
I had a great experience at Neaman Hand Therapy.
Cris, the PT, was so knowledgeable and kind and helpful. I highly recommend this office and appreciate all they did for me!
Very kind, very gentle, very attentive
I would recommend to anybody that needs hand therapy.
They really care about you and are so very friendly!
They spent as much time as needed for my therapy and I was healed up sooner than expected! I think they are great!
COMFORT:
We understand that the decision to undergo surgery should not be taken lightly. At Neaman Hand Surgery, our team is here to support our patients every step of the way, ensuring they are comfortable and feel secure in their decisions.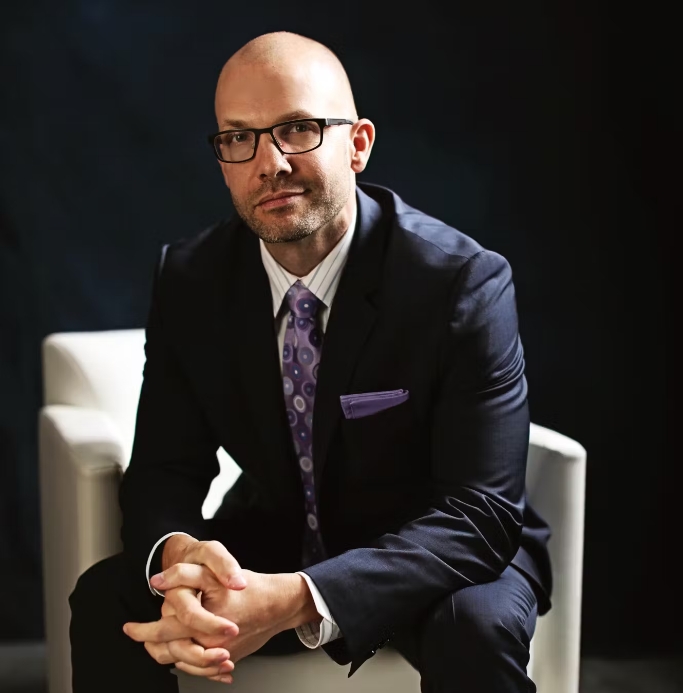 DR. KEITH NEAMAN
Neaman Hand Surgery FOUNDER
Dr. Neaman is a board-certified Oregon plastic surgeon who specializes in hand surgery, serving the Portland, Salem, and Eugene communities in Oregon. He has had extensive training in hand surgery to help restore function to the hands due to an array of conditions. Dr. Neaman strongly believes in educating patients about their options and helping them choose a surgical plan that will allow them to live with improved hand functionality.
DR. PETER TSAI
HAND SURGEON
Dr. Peter Tsai is a board-certified hand surgeon in Oregon who specializes in nerve entrapment syndromes such as cubital and carpal tunnel syndromes. He is also an expert in "trigger fingers," elbow and shoulder pain, fractures, and hand/upper extremity pain and injuries. He understands that patients suffering from arm or hand pain often worry about surgery, but is here to help each patient find the best option for them and their lifestyle for the best results.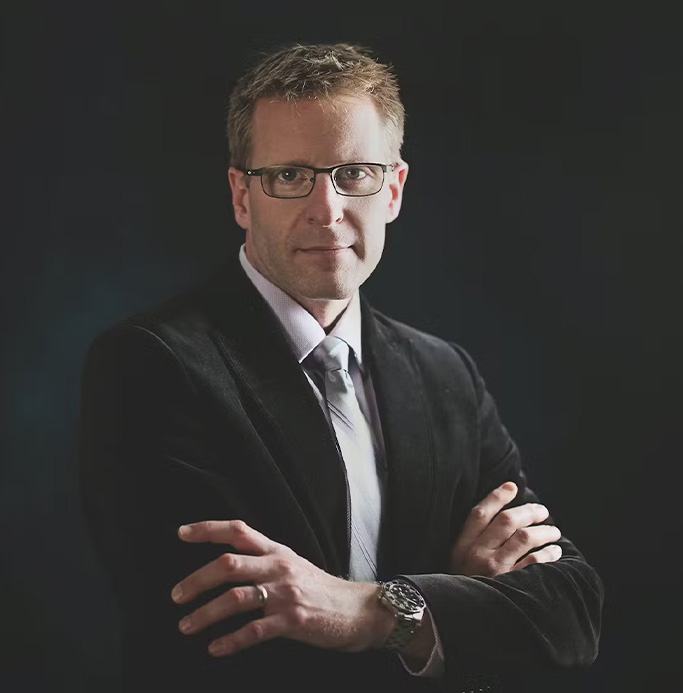 DR. DUSTIN CHRISTIANSEN
HAND SURGEON
Dr. Christiansen discovered his passion of plastic and reconstructive surgery while studying at the University of Utah. He found inspiration while learning about the surgical techniques to improve hand function and reconstruct numerous defects. Dr. Christiansen feels accomplished each time he transforms his patient's lives by creating a confidence in their physical appearance and overall hand function.
EDUCATION:
Knowledge is power, which is why we believe educating patients is key. Education leads to successful collaboration between doctor and patient, ultimately leading to a better end result.
NOW OPEN AND ACCEPTING PATIENTS!
We offer a wide variety of hand therapy and hand surgery options for our patients. See what people are saying about their experience, learn about our practice and our treatments, and much more. We look forward to meeting you.